Caltron Overseas is a Leading Manufacturer, Supplier, and Exporter of Minerals, Oxides, and Chemicals in India 
Caltron Overseas LLP was established as a mineral and chemical processing industry in the year 2000. The company began its humble journey with a perception of becoming the first Indian mineral-oriented company to set pristine levels of quality, customer service, and standardization and the same has been achieved by the company in its two decades of active operation. Caltron is a testimony of the Managing Director Mr.S.N. Jain's concrete vision who has managed to forge the growth and the functioning as he had visualized. The company is expanding beyond imagination backed by two units with all the modern machinery and facilities in place. The company is ready to face new challenges as it believes that growth and success can be achieved through successive vision and progressive yet continual growth.
An Enviable Reputation Built on Excellence and Trust
Products
We supply and export pharmaceutical raw materials, cosmetic raw materials, oil and gas drilling chemicals, minerals, oxides and animal feed supplements.
Markets
We have flourished our presence across the Caribbean, South/West Africa, North Europe, Middle East, South/West Europe, Southeast Asia, and North America.
Vision
Caltron's vision is to provide quality chemical supply and export services in the most effective and responsible manner to generate outstanding customer value.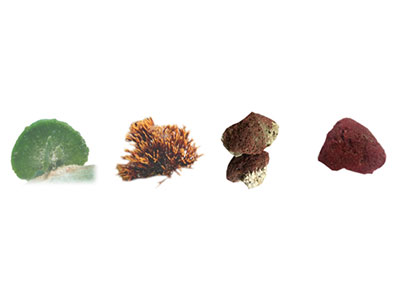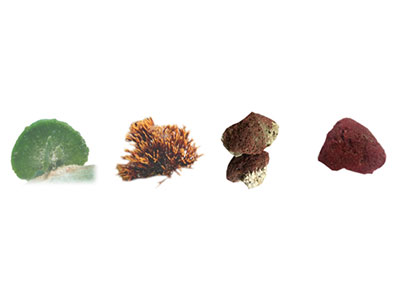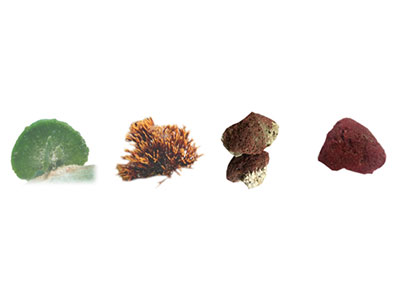 Magnesium Orotate Dihydrate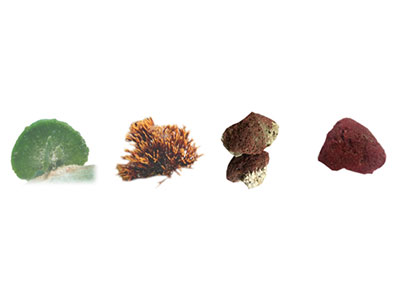 Calcium Orotate Dihydrate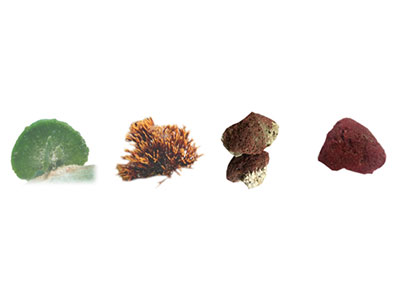 Food Grade Diatomaceous Earth Diatom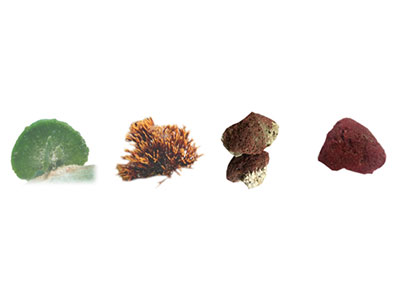 Oyster Shell Calcium Carbon